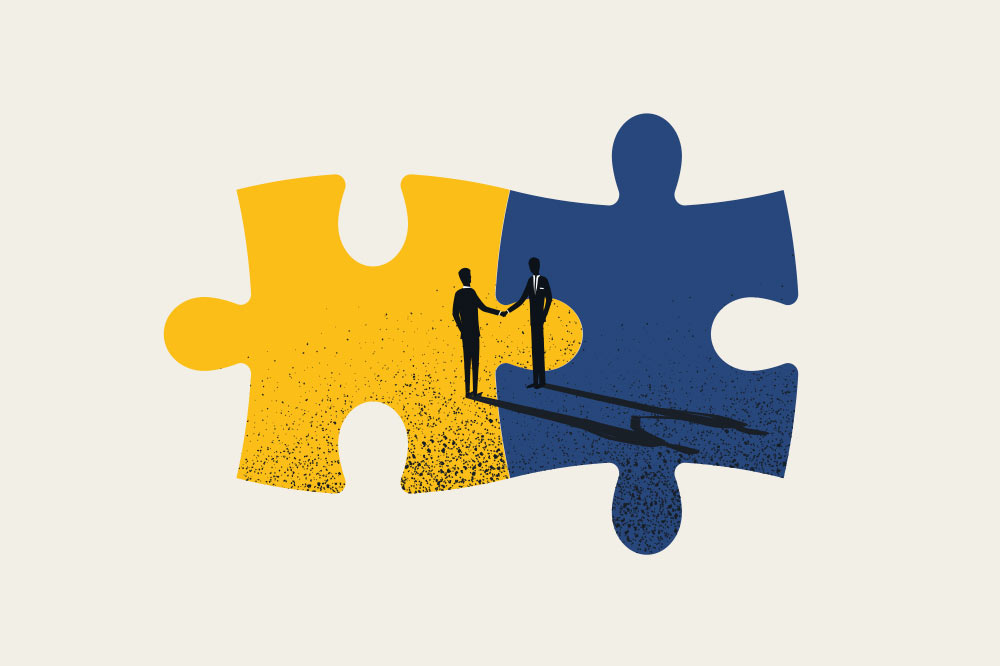 Changing the competitive arena is usually one of the key elements that lead a Company to become part of a bigger strategic project in order to maintain quality, growth and market momentum.
We assist companies and shareholders in planning and managing selling processes to industrial players who can appreciate clients' concentration, technological development, product offering, people skillset and know-how. Thanks to our extensive network of corporates in the sector we try our best to create the best strategic industrial fit, maximising value creation for the company's future, sellers, buyers and people.
Content not available for this selection.