Strategic advisory and consolidation strategy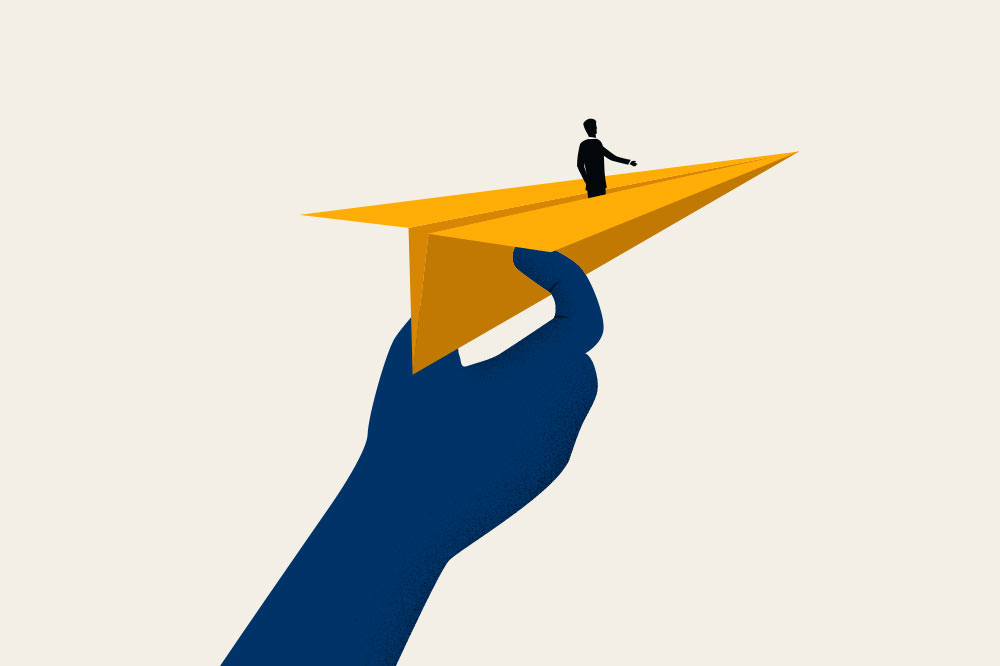 We support tech leaders in designing and reviewing their strategy in order to boost growth organically and inorganically.
We advise on Business Planning definition and key development actions including business integration and M&A synergies.
We provide dedicated support on identifying potential M&A targets in coherence with the defined strategy covering the entire execution need.
Content not available for this selection.