Diverse workforces are beneficial to businesses, according to research. Gender, ethnicity, and age diversity in the workplace is likely to boost innovation. Each group can contribute more ideas about issues that affect specific demographics.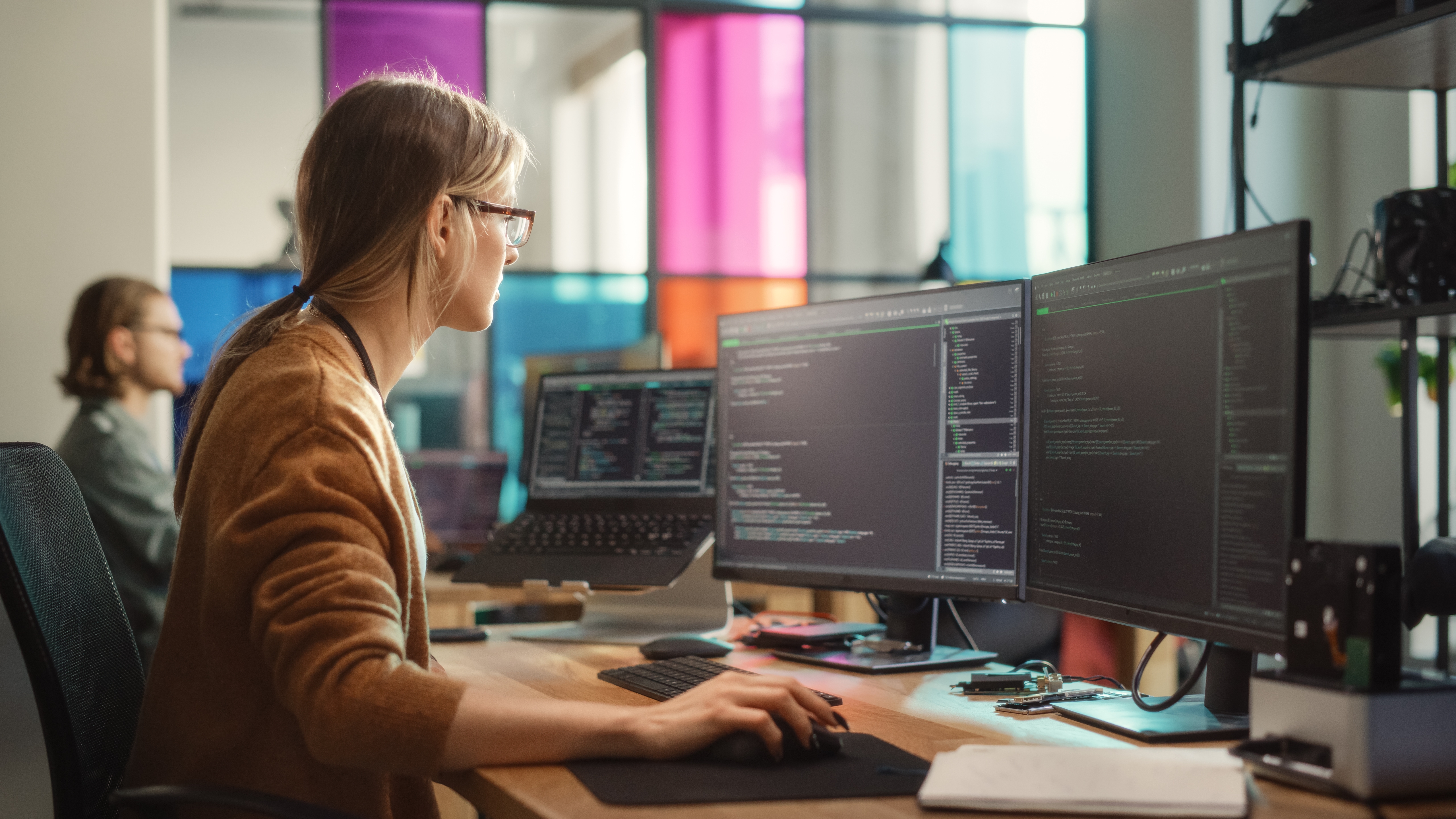 Compelling reasons for women to take on the mantle of entrepreneurs in tech related field include:
improving business performance: studies suggest that gender diversity can benefit a company's performance. A global study of 22,000 businesses was conducted, where firms with 30% female leadership saw a 1% rise in net margins 1, according to the findings. Profitability increased by 15% as a result of this margin. The higher profitability was due to a greater range of abilities and reduced gender discrimination. Companies' employment procedures were less likely to discriminate against women when there were more women at the top. As a result, the employment process prioritized talents over gender. As a result, these businesses were able to hire more skilled employees.
a source of workforce in a growing industry: technology is one of the world's fastest-growing industries. As a result, it necessitates an increase in labor supply to thrive. Women account for about half of the workforce. As a result, their absence may deprive this industry of critical human resources.
creating balanced products: the growth of women-related tech products can be aided by having more women in tech. Men in tech are less likely to create items that aren't related to them. Women with technical talents, on the other hand, can contribute to more balanced tech products. Voice recognition systems, for example, must distinguish between male and female voices. Female customers would probably detest it if all systems had male voices.