FinTech companies are constantly applying innovative technologies and evolving business concepts to tackle the latest challenges that consumers and firms face. Of these challenges, one priority is managing and simplifying regulatory risk and compliance.
RegTech (Regulatory Technologies) are solutions that help businesses enhance their compliance capabilities while improving efficiency and cost-effectiveness. RegTech is a new term that describes a range of technology solutions that regulated businesses can utilize to assist them satisfy their regulatory and compliance duties.
According to the Financial Conduct Authority (FCA)2, RegTech can be defined as "a sub-set of FinTech that focuses on technologies that may facilitate the delivery of regulatory requirements more efficiently and effectively than existing capabilities".
Several significant reasons have contributed to the growth of the RegTech industry. To begin with, the onslaught of new and revised regulations that followed the Global Financial Crisis of 2008-9 necessitated the development of more sophisticated solutions to meet the new regulatory standards.
Second, this corresponded to advances in data science as well as the opportunities presented by transferring computing to cloud-based infrastructures. Regulators developed new instruments to improve their monitoring of the companies and markets they regulated.
Finally, financial firms were forced to drastically enhance the efficiency of their processes, systems, and controls as a result of cost pressures resulting from the economic crisis. This confluence of events created ideal conditions for the spread of innovative technology solutions that would aid in the resolution of regulatory responsibilities.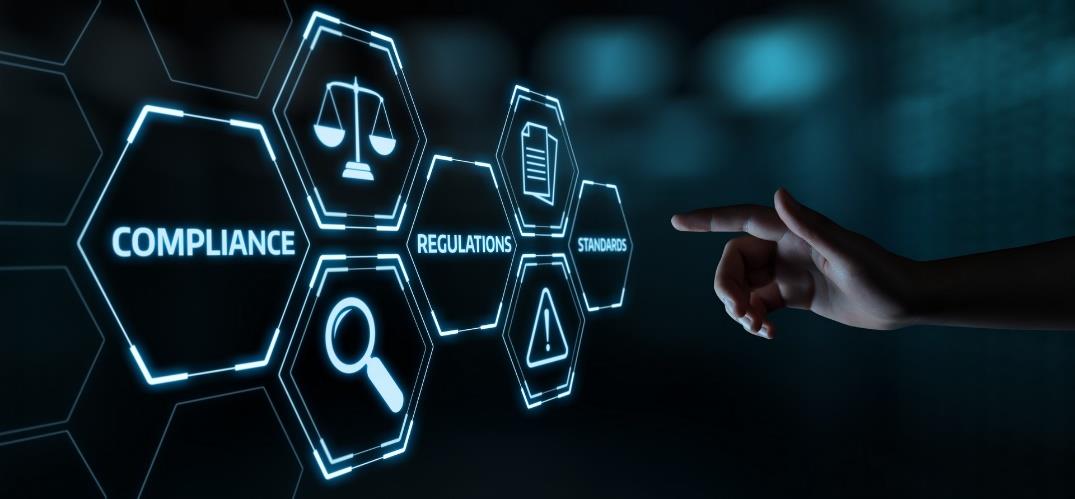 Earlier, firms did not have the time to focus on technology, so manual processes were introduced to comply with new compliance and reporting requirements. Due to a lack of qualified resources, firms advanced to automating tasks using technology in the hopes of reducing reporting risk, costs and improving overall efficiency – which led to the start of the RegTech industry.
RegTech companies collaborate with FIs and regulatory bodies and leverage technology to overcome compliance and regulatory challenges through automation.
It is important to note that FIs are not the only ones benefiting from RegTech. Other heavily regulated industries, such as the online / browsing sectors, legal sector, government, gambling and gaming, healthcare and energy are also increasingly adopting RegTech1.